Residential HVAC New Construction
A1 Mechanical Heating and Cooling can design and install your next new construction project. Our team's extensive experience will assure that the job is done on time and to your specifications. We provide timely and expert warranty service after the sale. We are a one stop shop. Our design team will select the proper sized equipment and specify the ductwork distribution system. Our highly trained installers will ensure an efficient installation that will keep your project on schedule. Quality is built into each step of the install process. Our field supervisors and account managers will work closely with your team to make sure the work flows smoothly.
Furnace Repair & Replacement
When cold weather strikes, you need an efficient heating system that is ready to fight off the cold. Overtime, heating systems wear out and begin to fail and there is nothing more inconvenient than trying to keep warm from the comfort of your home.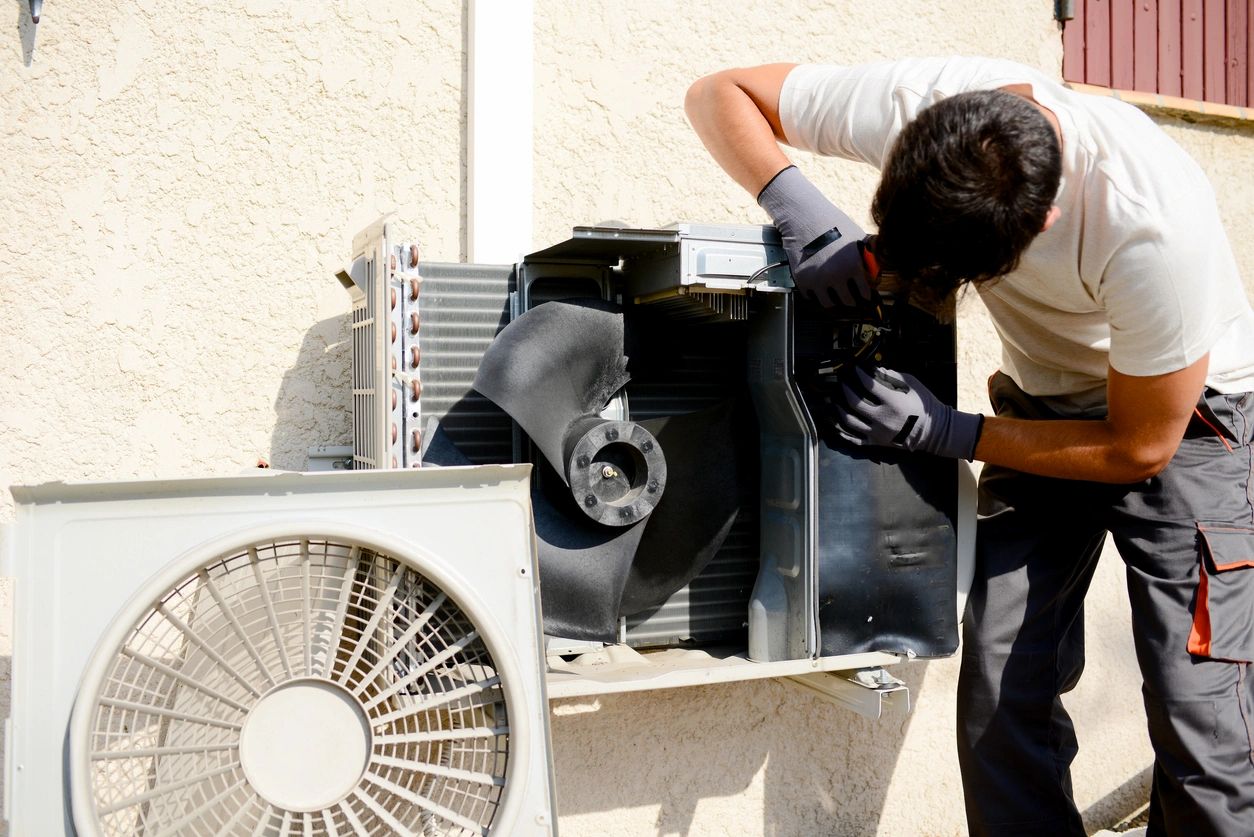 Night or day, homeowners and light commercial building owners can count on A1 Mechanical Heating and Cooling for furnace and air-conditioning repair and replacement. Our factory trained technicians will quickly diagnose the issue and provide you with options for either repair or replacement. With our Up-Front pricing, you'll never have to worry about what the cost will be to get you back up and running. A1 Mechanical Heating and Cooling can also provide you with options to improve your indoor air quality, lower your utility bills, and we can even provide you with our A1 Advantage Club Member maintenance agreement. Our A1 Advantage Club Members enjoy two tune ups per year, priority service, and a discount for any needed repairs – all for one low monthly investment.
A1 Mechanical Heating and Cooling provides turnkey HVAC installation services for the light commercial new construction market. We specialize in design/build type commercial construction. Restaurants, hotels, retail space and low-rise office buildings are our specialty. We can size the HVAC equipment, design the ductwork distribution system, and provide an on time quality installation. If you are looking to upgrade older HVAC rooftop equipment, we can help you do that, also. Safety is a top priority at A1 Mechanical. A1 Mechanical demands a safe working environment for our entire workforce. You can expect all of our team members will be properly trained in different aspects of training and will have all of the necessary PPE.