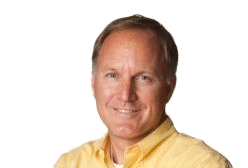 Eric Salzer has 37 years of experience in the HVAC, plumbing, and electrical industry. His education is in HVAC engineering and design, and he holds Master licenses in multiple states. Before opening the A1 Mechanical Dayton/Cincinnati location, he operated 32 residential new construction, light commercial, and service companies employing more than 2,000 people. Eric currently carries the title of President of A1 Dayton. Eric, and the rest of the A1 team, have a strong commitment to high ethical standards, providing outstanding service to our customers and creating opportunities for employees.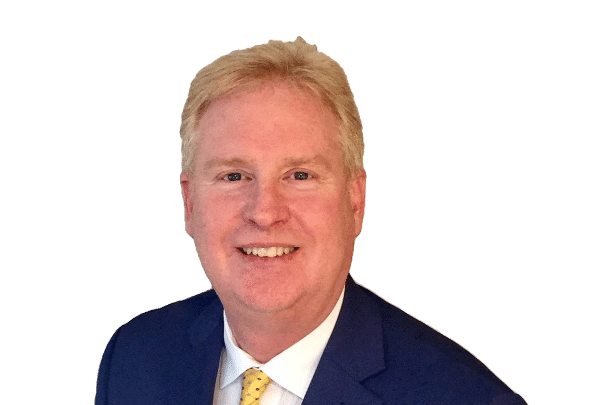 Eric Woerner started in the HVAC industry in 1979, while studying at a high school trade school to become a service technician. Eric started working in the HVAC industry in 1983 as an estimator and then went on to hold a number of different senior management roles throughout the US. He returned to Dayton as a SVP of Operations, supporting a number of company locations. Eric brings nearly 40 years of operational experience to the A1 Mechanical team.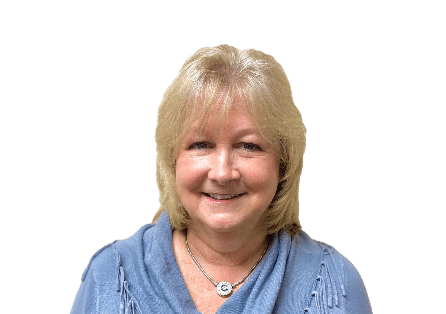 Lisa Seeger has been in the home services contracting industry for nearly 40 years. Her expertise is in HR and finance. She successfully led a major software conversion at a large HVAC company in the early 2000's. Lisa understands that people are at the core of A1 Mechanical's success. She has provided oversight and consistently high employee engagement scores over the course of her career.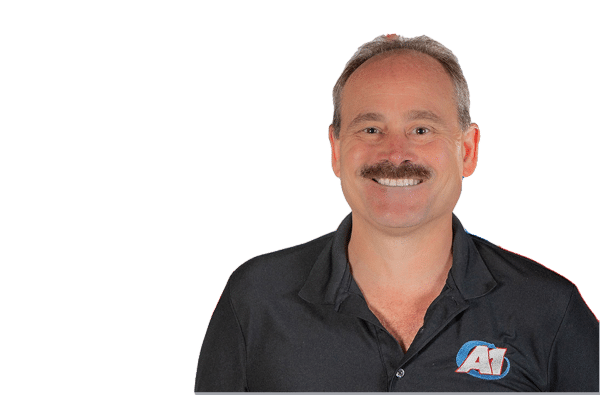 Kevin Tryon has been in the heating and cooling industry for 16 years. He is the current controller of A1 Mechanical of Michigan and the Treasurer of A1 Mechanical of Dayton. Kevin is a CPA and has a reputation for accuracy and integrity.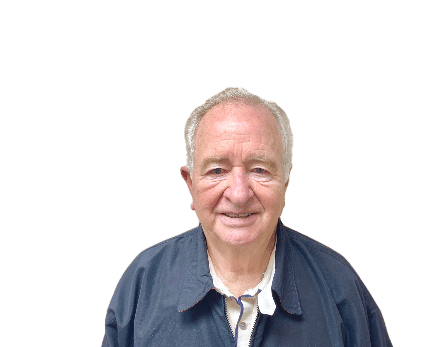 Jim Jennings – Board Member
Jim Jennings has been a leader in the HVAC industry for more than 55 years. Jim started his career as a sheet metal worker and was quickly recognized for his exceptional discipline to process, procedure, and structure. Jim has held many roles over his career, including President of Dayton Heating and Cooling Association, Vice President of the Ohio Heating and Cooling Association, and President of one of the largest HVAC companies in the US. Jim has developed many people over his career and played an important role in the overall industry. Jim is one of the owners of A1 Michigan, as well as the Dayton/Cincinnati location.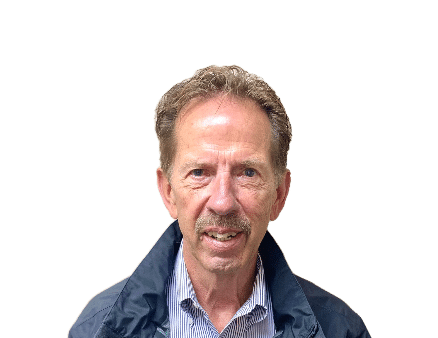 Rich Siefring – Board Member
Rich Siefring started his career in accounting where he work for roughly 6 years before transitioning into the HVAC industry. Since that transition, Rich has spent an excess of 40 years in the mechanical space. His influences stretch beyond the mechanical space with strong ties to the building community. Rich has partnered with developers and builders alike, creating some of the communities that now exist around the Dayton region. Rich served on the Homebuilders Association of Dayton for 10+ years and held various offices within that time. Rich and his family are big fans of the University of Dayton and support the college in various ways.