A1 Mechanical specializes in the repair, maintenance and installation of furnaces, heat pumps, central air conditioners, indoor air quality and other indoor climate solutions.
Having trouble with your HVAC?
What to check for when AC or heat pump is not working:
What to check for when furnace or air handler is not working:
What to do to balance out airflow in a home:
If you are still experiencing issues with your system after trying these tips, please contact us.
We should be your FIRST CHOICE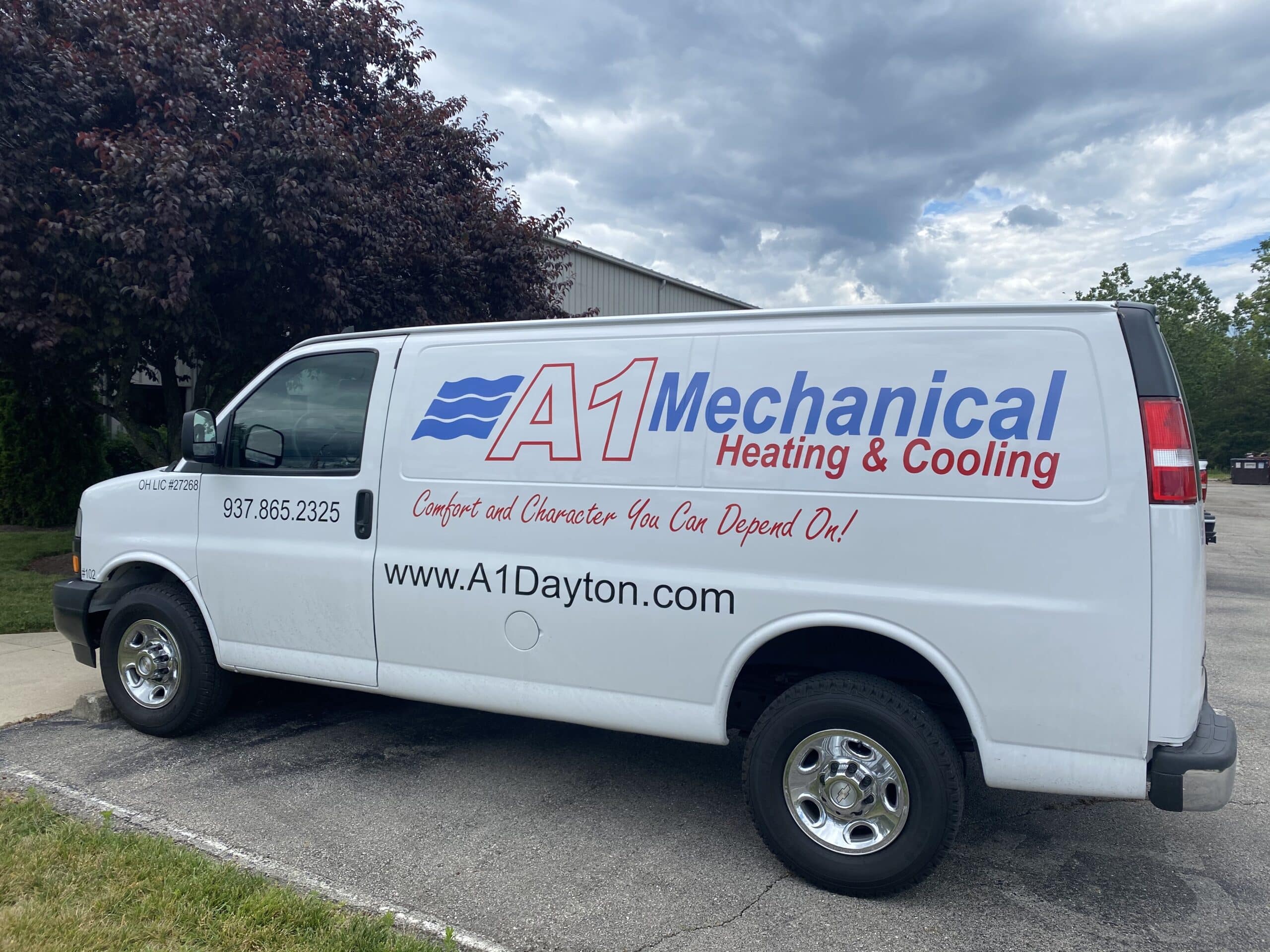 Eligible electric systems get up to a $2000 federal tax credit*
*Please consult your tax professional with questions
Our Commitment to Customer Satisfaction
At A1 Mechanical, your satisfaction is our top priority. We are committed to providing you maximum indoor comfort. From highly efficient heating and cooling equipment that saves you money to indoor air quality solutions and easy-to-use smart products, count on A1 for comfort you can depend on.
Our factory trained technicians will arrive in a well-stocked van with the necessary tools and equipment to perform your repair or installation in a timely manner. We carry a large inventory of HVAC equipment to meet your needs.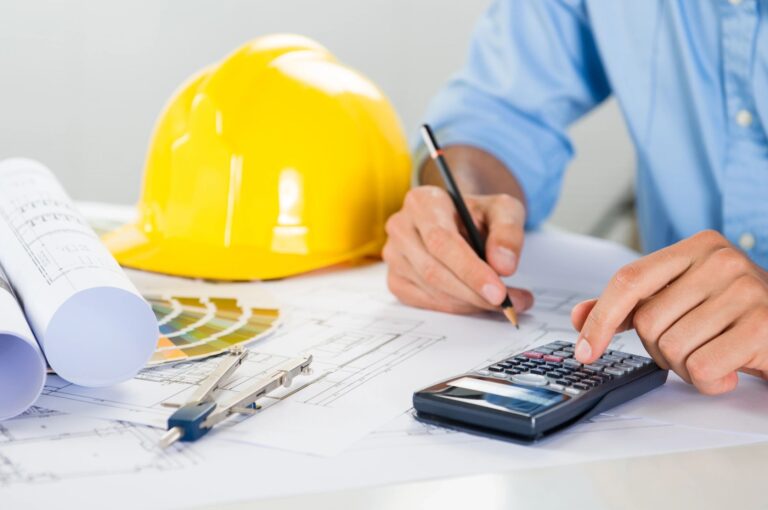 FREE ESTIMATES ON New System Installation
Our team chooses to do business with the best HVAC suppliers in the industry and have formed relationships with those partners that allow us to put forth more cost efficient and energy saving designs for our customers.